How


TaPay
Works
STEP 1:
Open up your TaPay Apps
Don't have TaPay Apps yet?
Click here to download
STEP 2:
Scan the merchant QR-Code
Hundreds merhants all around Malaysia, and still counting
STEP 3:
Key in amount and pay!
That's it! A simple solution for more convinience lifestyle
Instant payments without the hassle of cash
Scan a QR code or barcode, or let them scan yours – and get notified when the transaction completes immediately.
Loyalty card storage
Keep all your loyalty cards in TaPay, and never worry about not bringing the right card along or bringing too many cards out with you.
Peer-to-peer transfer
Friend owes you money? Need a 'loan' from mom or dad? Get funds instantly via TaPay, and never go hungry again!
Promotions
Receive Cash Back and Coupons when you use our app, and redeem points to get more special offers!
Cycling was a big part of my childhood as I'm sure it was for many of us. I learned to…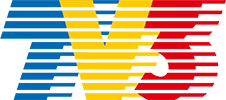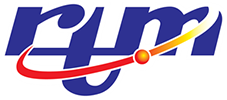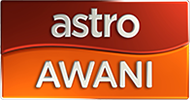 Interested to be our Merchant?